Congratulations to Jim Schultz in receiving the "Trucker Recognition" Award for his assistance with the Elementary School Forest trip.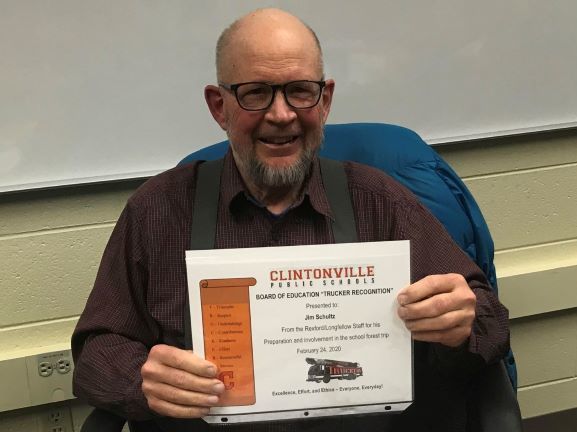 The next Clintonville Public Schools Facility Concept Planning Group Meeting Monday, March 2nd, 2020 Clintonville Middle School IMC 6:00 - 8:00 pm Agenda: 1. Community Survey Draft 2. Facility Concept Option Refinement presented Everyone is Welcome! David C. Dyb, Ed.D.

All after school activities for Monday, February 17th are still planned as normal. No Cancellations at this time.

VOTE Aiden Polzin - PlayInTheDells.com Athlete of the Week on WisSports.net Voting is open now until Thursday, Feb 13 at 4pm. Vote early & often and spread the word! See the link below to vote! GO TRUCKERS!
https://www.wissports.net/news_article/show/1085607
Trucker Recognition Award


Thank You Roadside Cleanup Volunteers!
Healthy Smiles will be returning to CPSD. Forms were in the registration packets. If you have not filed out a form an online form is now available to you at:
https://sealasmile.wisconsin.gov/Consent/Home/About
. Questions? Contact Amber Young 715-823-7215 ext. 2227
SUPPORT STAFF SUBSTITUTES NEEDED! Short and long-term sub assignments available in all areas: food service, buildings & grounds, and pupil services. Apply on WECAN or pick up an application at the District Office. Hours/location vary by assignment. $12 / hour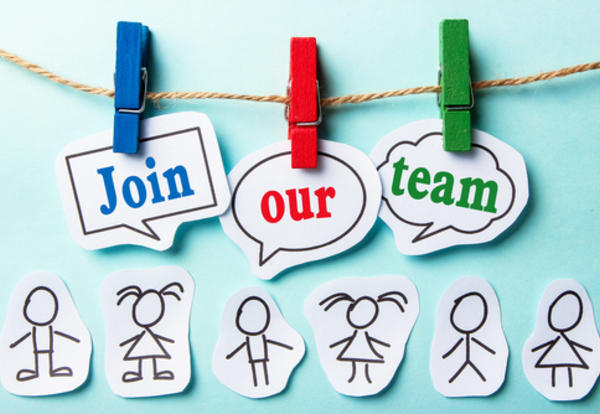 The High School Band is rocking it at the Firemen's Festival!


We now have Twitter! Please Connect With Us!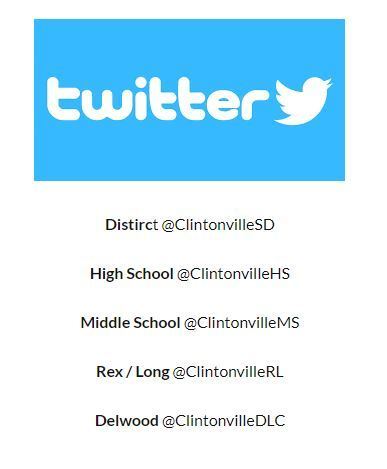 Please download the new Clintonville School District App for quick and easy access to information (Events, Lunch Menus, and All Website Info). Available on Google Play and Apple Store.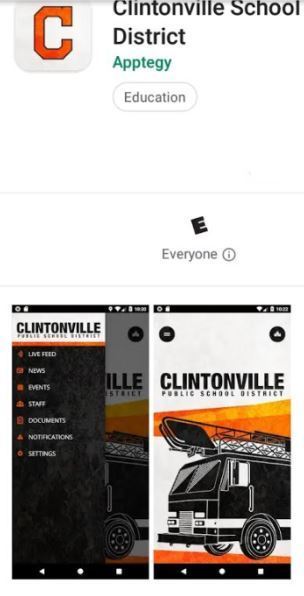 Welcome to the new website for Clintonville Public Schools!