News
Movies shown @ Olen ParkAugust 9th: Smallfoot (8 pm)August 30th: How to Train your Dragon-Hidden World (7:30 pm)September 20th: Aquaman (7 pm)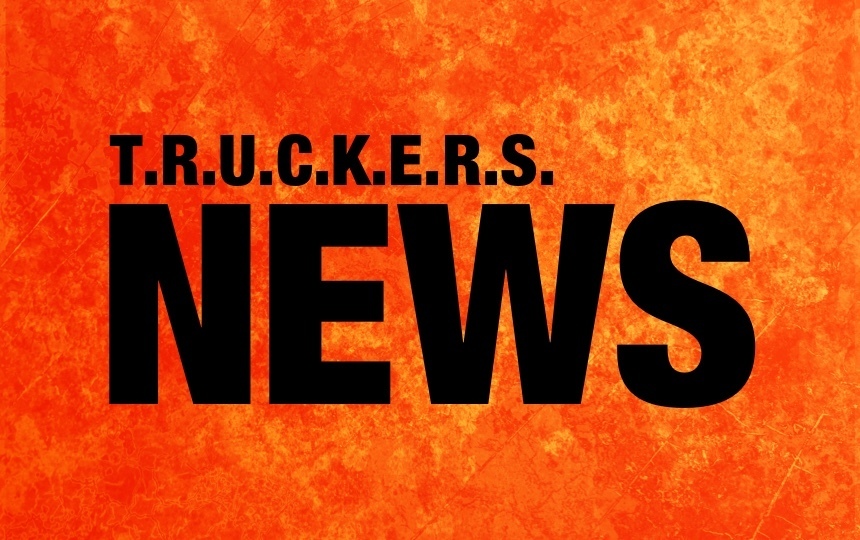 A couple of Tips... The "Explore" Button will bring you to a menu with quick links. If an arrow is by a word, there are additional links. Click the arrow to view the extra links.To Navigate...
The next District Facility Planning Group Meeting will take place at 6 pm on July 15th in the Middle School IMC. The agenda will continue discussion of the study document, review what 21st century...
SEE ALL NEWS
LIVE FEED

T.R.U.C.K.E.R.S.
about 19 hours ago
Area Law Enforcement are conducting their annual SWAT training at Clintonville Middle School. Because of this CMS is closed today ...
view image

T.R.U.C.K.E.R.S.
7 days ago
CPSD School Support Team - Attending training in Appleton to network with other districts and to better understand strategies to su ...
view image

Shaun Liesch
8 days ago
MS & HS Cross Country, HS Volleyball, and HS Boys Soccer begin practice Monday! Make sure your son/daughter is registered online an ...
SEE ALL posts