Wisconsin School Board Week October 3-9, 2021 School Boards Serve With Heart This special week is a time to build awareness and understanding of the vital function an elected board of education plays in our communities. We encourage public school districts across the state to celebrate Wisconsin School Board Week and honor local school boards for their commitment to their communities and students.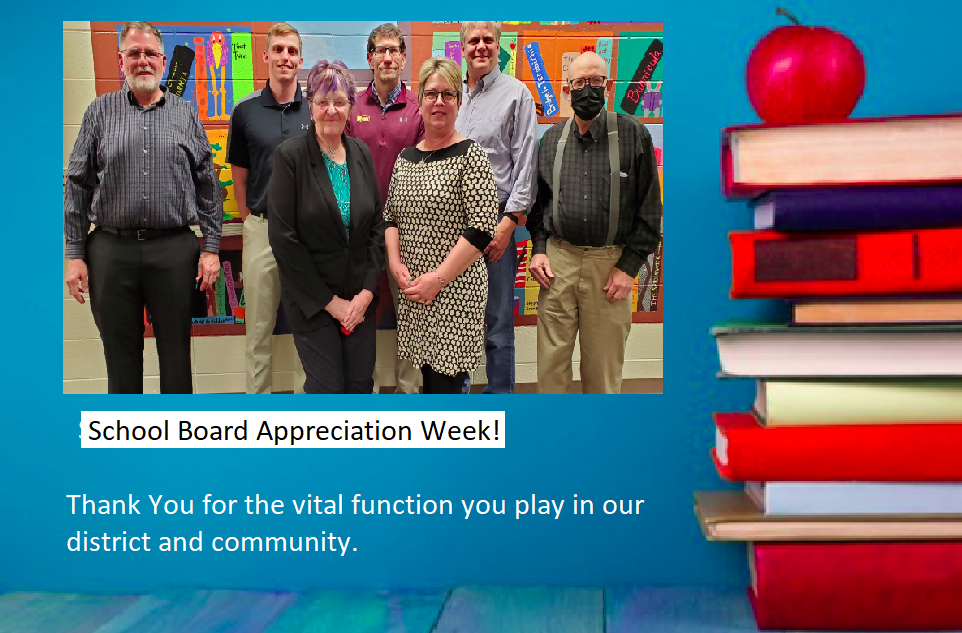 I have confirmed that all schools have power. At this time school will run as normal for CPSD. Mr. Kuhn. 9-10-2021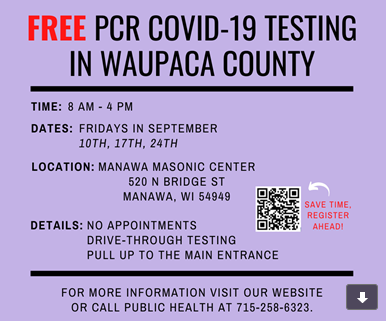 Pandemic EBT (P-EBT) is a program that provides benefits for families to buy food if their children were not getting free or reduced-price meals during the summer due to the COVID-19 pandemic. If you have recently submitted an application and been approved for free or reduced-price meal benefits and have not received P-EBT or Pre-6 P-EBT benefits for your child during the 2020-2021 school year, your child may be eligible for support through the Summer P-EBT program. Please see the attached flyer from the Department of Homeland Security.
https://drive.google.com/file/d/1OjkNiW90AjP4-0PRKtSgWOAU6L_wExZy/view?usp=sharing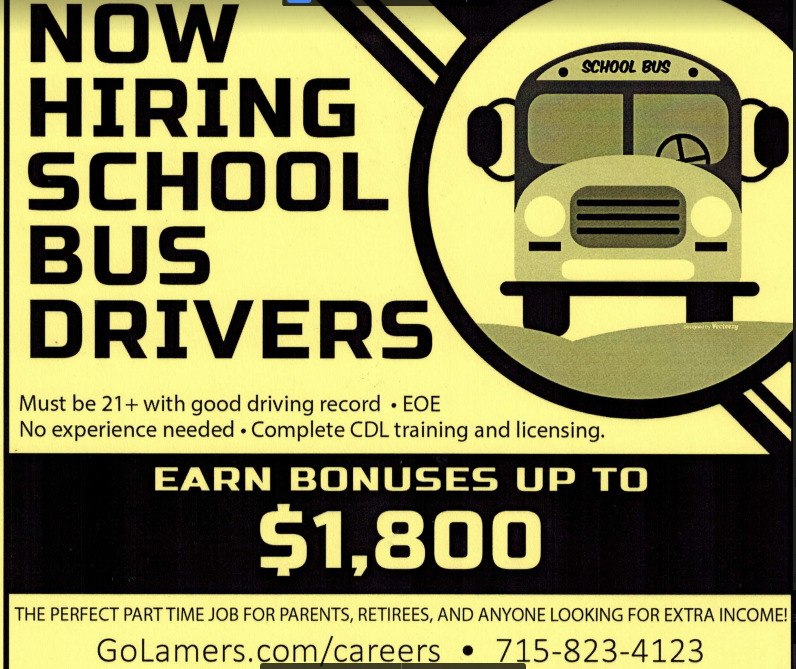 Thanks, Roadside Clean Up Team!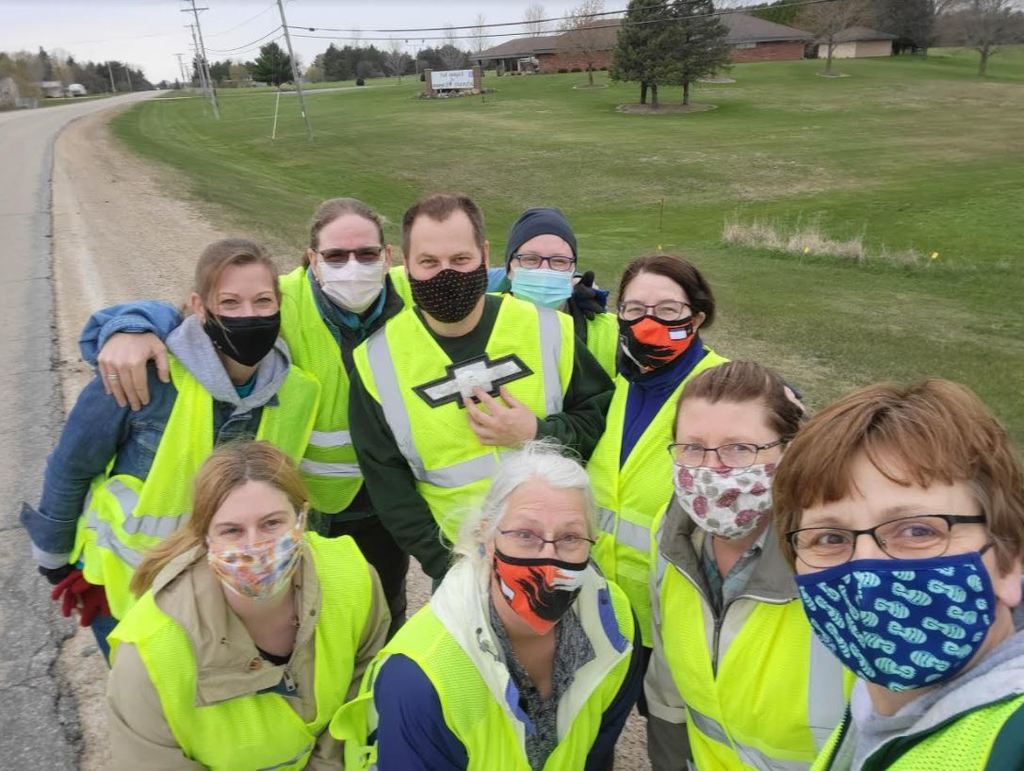 CHS Drama Production - Beauty and the Beast - See picture for details.


Twenty-two middle school band and choir students performed and recorded their solo and ensemble music for the virtual festival. This was an awesome event and amazing to watch so many great performances. Thank you to the Middle School Staff for being flexible and supportive to all of these young musicians. The link included is a compilation of short clips of all of the performances. Congratulations to all that performed on all your hard work preparing for this event and a job well done. We are so proud of you and your growth this year. Please Click on Video below to view
https://drive.google.com/file/d/1Dbsw5RoeTgDGd8CrxjCZJ_tBYt2CIcqD/view?usp=sharing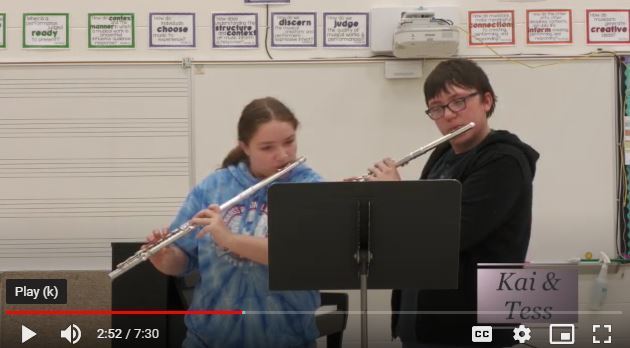 A reminder that Clintonville will be returning to 5 day in-person instruction on March 22nd. Please review email sent today for more details.

Congratulations to Craig Bevernitz of Lamers Bus Lines in receiving the Board of Education Trucker Recognition Award in February. Mr. Bevernitz was nominated for his safe handling of students during a bus incident earlier this winter.

Clintonville middle/high school administration (in cooperation with Waupaca County, Clintonville Police Department, and other local agencies) conducted a routine safe search and drug dog search of the middle school and high school buildings this morning. Ensuring that the students attending Clintonville Middle/High School have a safe and drug free school is important to us. If you have any questions regarding the search, don't hesitate to contact the administrators, Kelly Zeinert, Brett Strahota, Troy Kuhn, and Nick Brock.

Bus Routes 38 & 44 are running late this morning Tuesday, Feb 9, 2021

2 hour delay for CPSD Friday, Feb. 5th.

Clintonville Public Schools & CHS Rec Center will be closed on Thursday, February 4th. No virtual instruction is scheduled.

A special thanks to all of you who donated to the CPSD Dora Stilen Memorial. The money was used to purchase a sign with a Mother Teresa Quote, as well as, lumber to build a Picnic Table/Bench. Dora's smile, laughter, and determination will always be missed and remembered at CPSD. "People are often unreasonable, irrational, and self-centered. Forgive them anyway. If you are kind, people may accuse you of selfish, ulterior motives. Be kind anyway. If you are successful, you will win some unfaithful friends and some genuine enemies. Succeed anyway. If you are honest and sincere people may deceive you. Be honest and sincere anyway. What you spend years creating, others could destroy overnight. Create anyway. If you find serenity and happiness, some may be jealous. Be happy anyway. The good you do today, will often be forgotten. Do good anyway. Give the best you have, and it will never be enough. Give your best anyway. In the final analysis, it is between you and God. It was never between you and them anyway. ~Mother Teresa"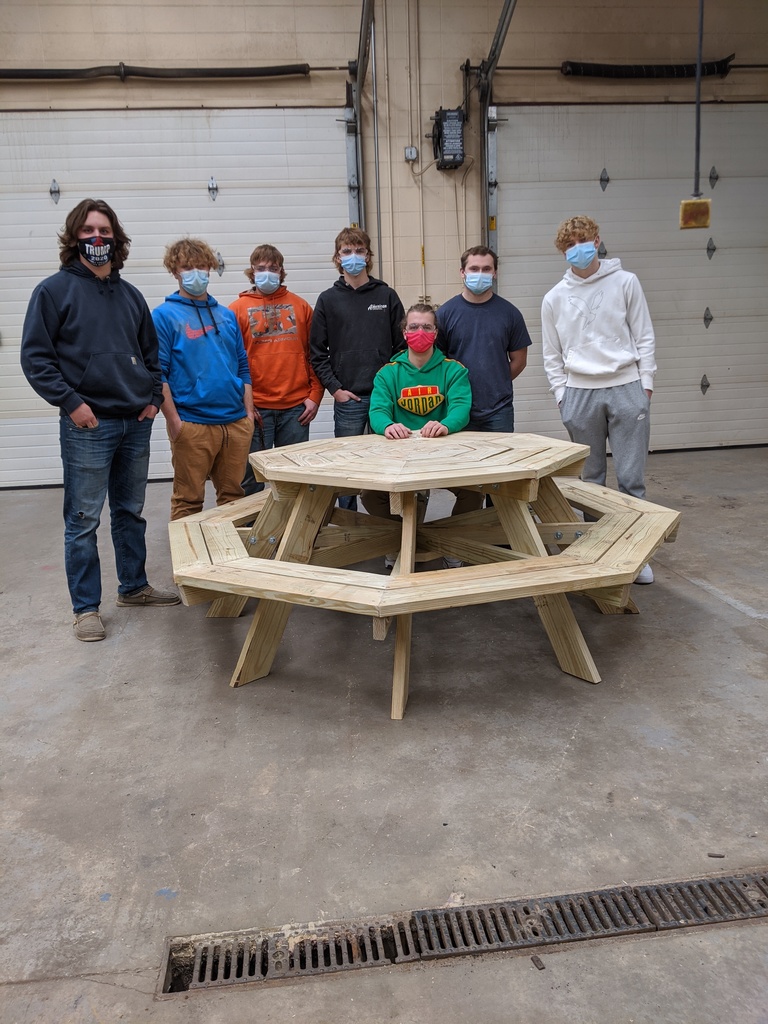 For Sale: #1 Select Yellow Pine Boards (Removed Bleacher Boards - no knots) 34 - 5/4" x 9 1/2" x 16' ($40 per board) 30 - 1" x 9" x 16' ($30 per board) 23 - 3/4" x 9" x 16' ($20 per board) First Come - First Served For more information & remaining quantities, contact Steve Reinke, Director of Buildings @ 715-281-7036