July 30, 2020 Dear Parents We have received many inquiries regarding the CPSD back to school plan and when it will be released to the public. A draft of the 2020-2021 Back to School Plan was presented and discussed with the School Board on July 20th and with staff on July 27th. These initial documents were created with the cooperation of local health officials, district nursing staff, neighboring district administrative teams, CESA 8 superintendents, and school administrators and directors. The documents have been revised and will again be presented to the School Board on August 5th during a special meeting. At this time a decision will be made on the back to school plan for Clintonville Public School District. A commitment date will be determined for parents to select educational options for their child to begin the 2020-2021 school year. Thank You for your patience, understanding, and support of the Clintonville Public School District. Link to Video Message -
https://tinyurl.com/y2nj7a5e
Sincerely, David C. Dyb, Ed.D. Superintendent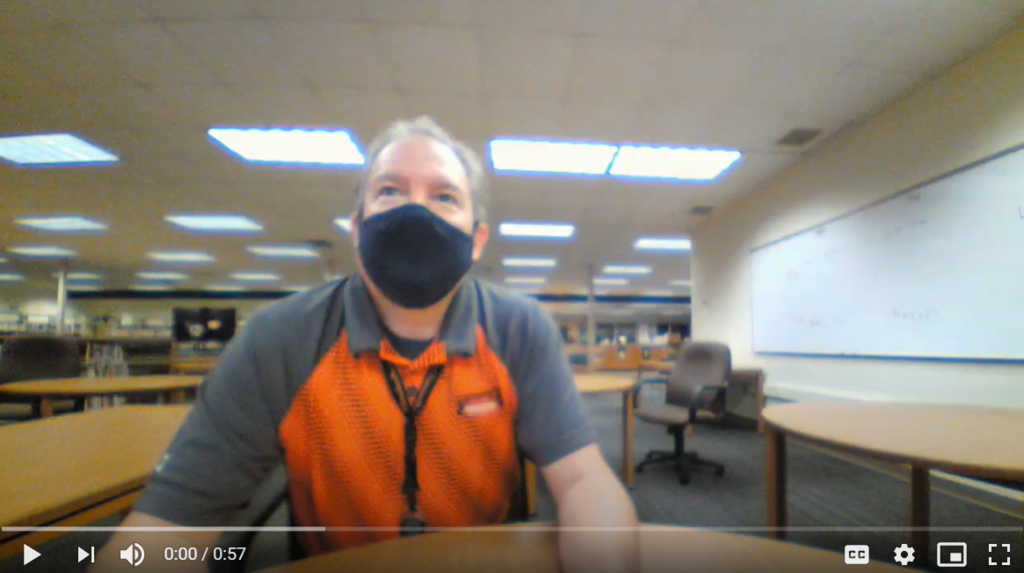 Ms. Bakeberg Names Rex/Longfellow Principal Clintonville Public School District is pleased to announce the selection of Kimberly Bakeberg as the next Principal of Rexford/Longfellow Elementary. Bakeberg was selected from a field of 30 applicants to replace Tom Burkhalter who accepted the position of District Administrator in the Viroqua School District. Ms. Bakeberg served as the Associate Principal at Clintonville High School since July of 2018, as well as Summer School Coordinator for 4K-12 for the Clintonville Public School District. Prior to serving as the High School Associate Principal in Clintonville, she was the Associate Principal at Ashland High School and Summer School Principal for the K-12 program in Ashland. Ms. Bakeberg also taught Spanish at Shawano Community High School for 14 years and was the pre 4K - 2nd grade Summer School Principal in 2016 and 2017 at Hillcrest Primary School. She stated, "I am looking forward to the opportunity to pursue my passion in education, as well as continue to build upon the strong community at Rexford Longfellow." Please give a warm welcome to our new Elementary Principal.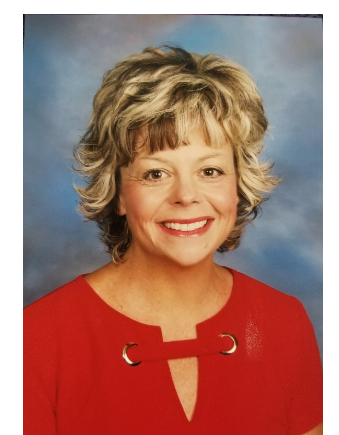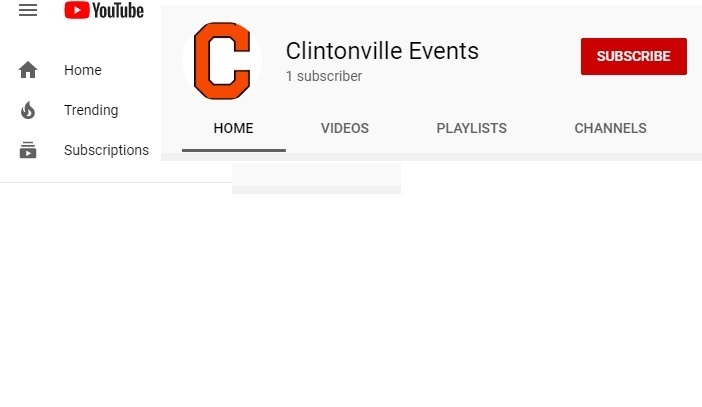 Registration for virtual summer school second session or the July enrichment packet will remain available through June 25th. Please register online in Skyward Family Access or by calling (715) 812- 7215 ext. 2500.

"Due to the Safer at Home order, CPSD will not be able to offer traditional summer school throughout the month of June. However, it may be offered, June 15th- July 2nd, in a virtual format. This is still in the planning stage, so please be looking for more details."
The Safer-At-Home order being extended through May 26th and schools remaining closed through the remainder of the 2019-20 school year.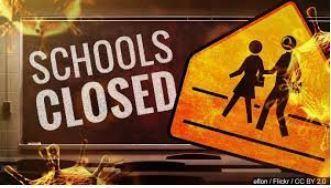 "CPSD's summer school online registration begins on Wed, 4-15 @ 3:30 p.m. and ends on Thurs, 4-30 @ 3:30 p.m. Students who attend CPSD can register online using Skyward. Click on "Arena Scheduling" or call April Shufelt at 715-823-7215, ext 2500 to register for summer school."

Important Dates


FYI... Admin team plans to meet several times early this week. As more info is released to us, we will be updating the public. We do not want to send out false information. So please be patient. There are lots of questions we don't have answers to. When will school be opened? Can staff report to school? Do we have to do online work? What about state testing? Will the rec center reopen? And too many "what if's" to count. So keep checking in and enjoy the extra time with family!!!


All after school activities for Monday, February 17th are still planned as normal. No Cancellations at this time.
Thanksgiving Recess: No School the week of Nov 25th. We are thankful for the support our families and community members have given and continue to give to improve the lives of our children!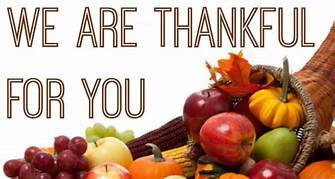 CPSD Phones are now working!

Thank you to all of the students, families, and staff who supported our Scholastic Book Fair fundraiser this year! We were able to purchase a lot of new books for checkout in our school library. We also earned over $2,000 which will be used to purchase books to give away to our students for library programs throughout the year. Thank you for supporting our library and helping your students to love reading!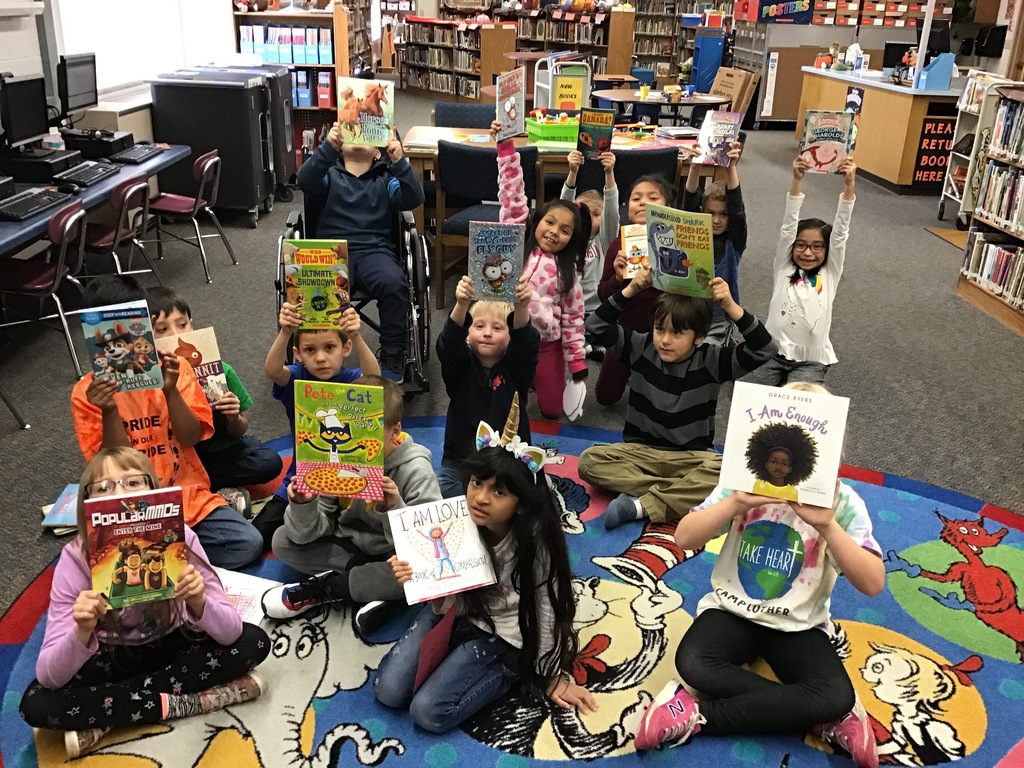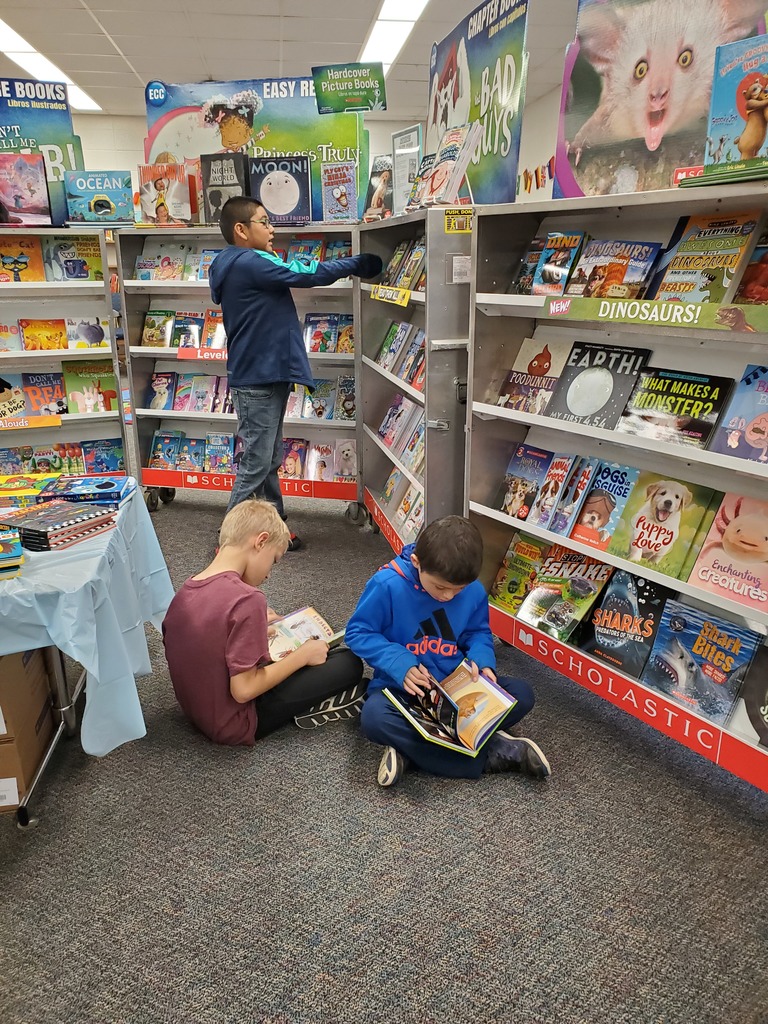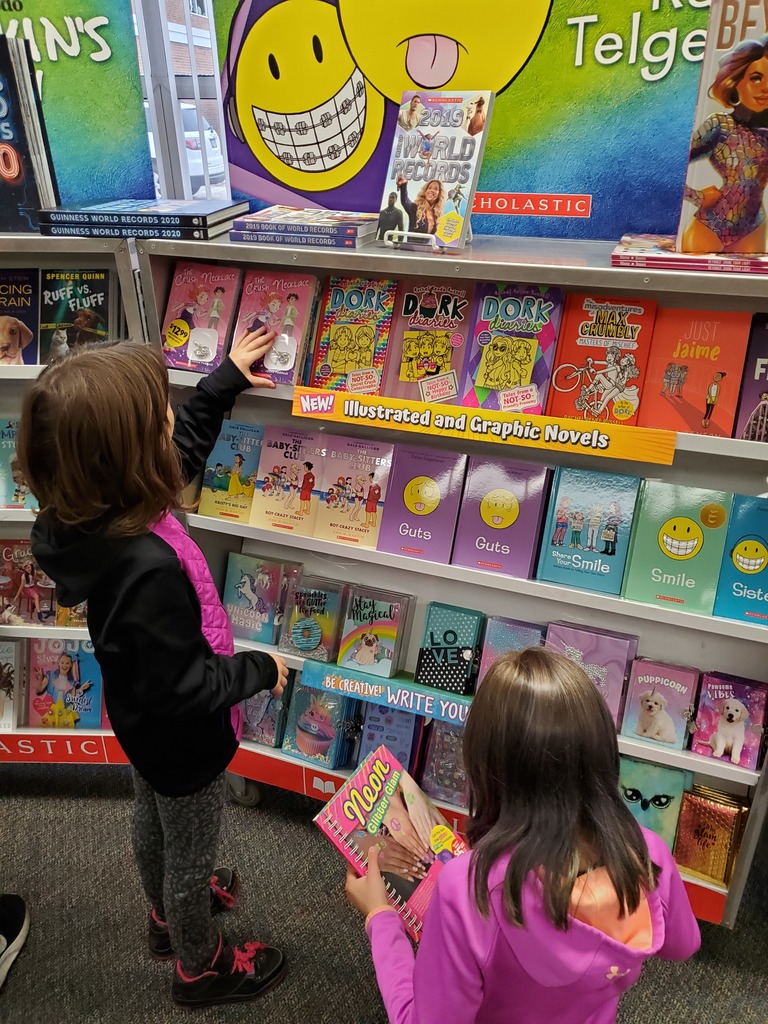 PTO Family Fun Night What: Bingo in our costumes When: Tuesday, October 29th, 5:30pm-6:30pm Where: Rexford-Longfellow Cafeteria *Dinner not provided