EDIT MAIN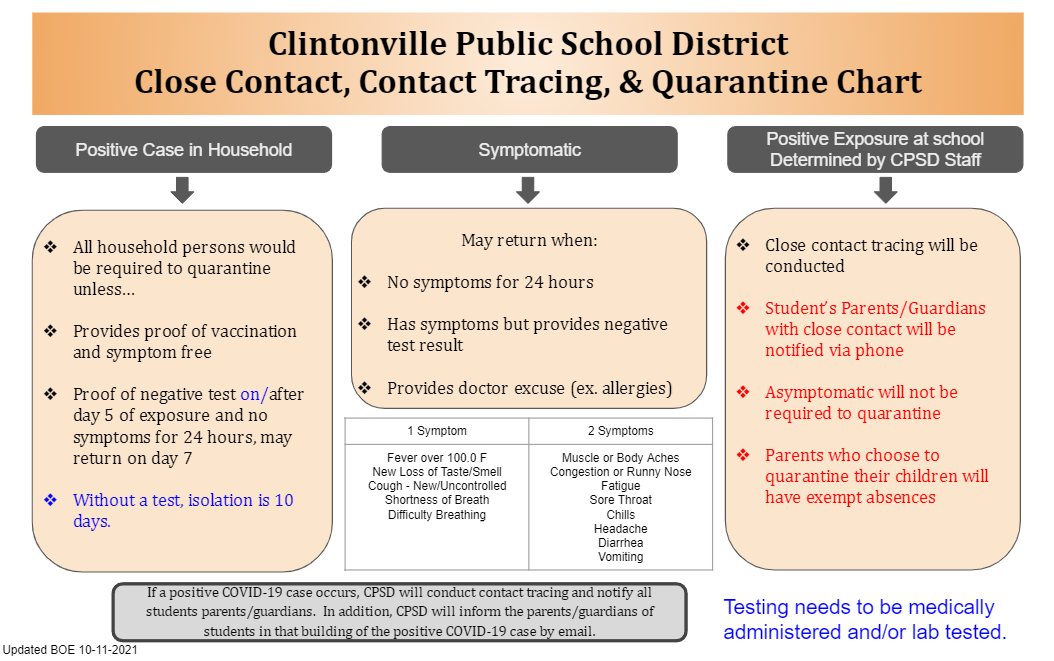 ---
"If we can leave one thing, it is this: at the end of all of this, your kids' mental health will be more important than their academic skills. How they felt during this time will stay with them long after the memories of what they did during these weeks. Please everyone keep this in mind each and every day. We are in this together!"
---
IF YOUR CHILD IS SICK...
Normal Symptoms - Call School Office
R/L - 715-823-7215 ext. 3200
CMS - 715-823-7215 ext. 2400
CHS - 715-823-7115 ext. 2200
---
This chart helps determine if students should be in school. If they have 1 or more symptoms in Column A or 2 or more Symptoms in Column B the student should not be attending in person instruction.
For additional preventative measures - If a student is experiencing any of these symptoms they must remain home, and in addition their siblings must remain home per our updated student illness policy.
Column A - 1 or more symptoms

Column B - 2 or more symptoms

Fever (100.0 or higher)
*Cough (new uncontrolled cough that causes difficulty breathing, for students with chronic allergic/asthmatic cough, a change in their cough from baseline)
Shortness of breath
Difficulty Breathing
New lack of smell or taste

Sore throat
Runny nose/congestion
Chills/shaking or exaggerated shivering
Muscle pain
Nausea or vomiting*
Headache
Diarrhea*
Fatigue

*Nausea, Vomiting, Diarrhea alone may not be COVID-19 related. If no other symptoms develop students may return when symptoms have resolved for a full 24 hours.
---
---